What is the practice of Instructional Rounds?
Instructional Rounds is an approach to professional learning that is inspired by the medical rounds model. Rounds is viewed as an improvement strategy that utilizes an observation process that enables participants to focus on a common problem of practice. Through the use of specific protocols, participants observe teaching and learning in classrooms, engage in professional dialogue, and apply this learning to their own context.
Instructional Rounds


IS NOT...
Instructional Rounds
IS a Practice that…

A program

Is designed to support an existing improvement strategy at the school or system level

An event

 Is woven into existing improvement practices

An evaluation

 Focuses on collective learning

To monitor implementation

 Focuses on patterns of practice — a way to objectively describe and improve teaching and learning

Passive

Active community of practice where professionals expect to push each other and learn from each other
Improve teaching and learning

Improving the instructional core

Job embedded professional learning

Enhanced teacher efficacy

Solve common problems of practice

Develop instructional strategies

Support School Improvement goals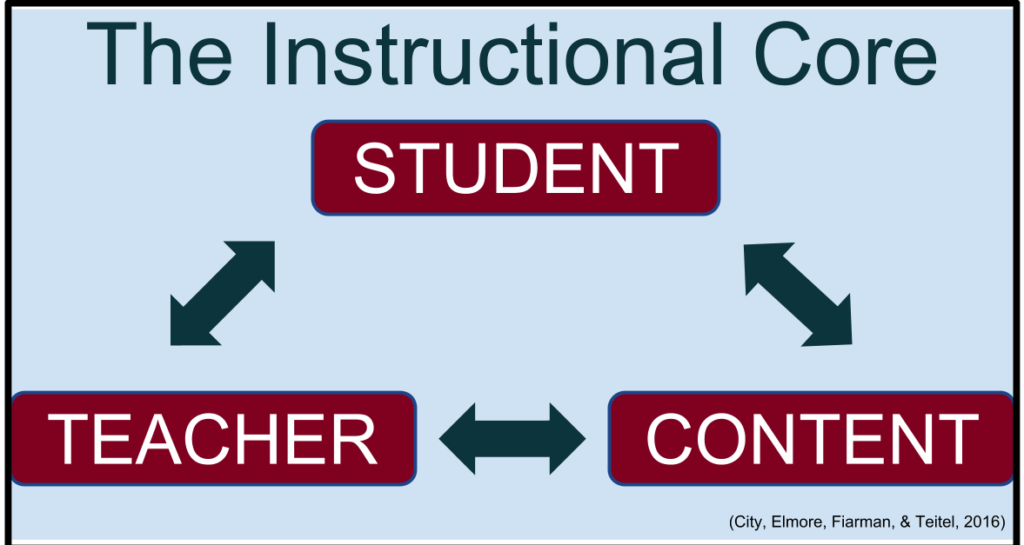 Recommended Books for Study
Printable Resources for Use
Consult with the Instructional Rounds Team
The Wayne RESA Instructional Rounds Team has developed a series of resources, such as planning templates, slide decks, forms, facilitation protocols, and more, in order to begin and sustain the Instructional Rounds process in your school or district. For access to these resources, please contact a member of the Instructional Rounds Team.